Welcome to our Home Ownership section, a section dedicated entirely to home owners and leaseholders.  You should be able to find all the answers to your questions here.
Meet the team: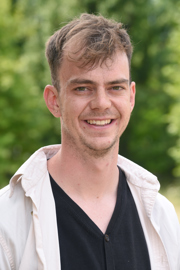 Dan Hicklin - Home Ownership Manager
daniel.hicklin@housingsolutions.co.uk
M: 07720 496318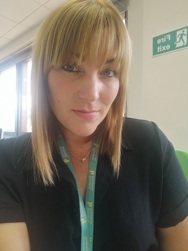 Louise Atterton - Home Ownership Officer 
louise.atterton@housingsolutions.co.uk
M: 07720 498150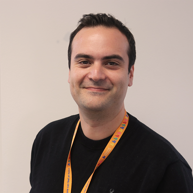 Caleb Beldom - Home Ownership Officer
Caleb.beldom@housingsolutions.co.uk
M:07486 325074
Our Homeownership Service encompasses various programs and resources tailored to meet your specific needs including:
Personalised guidance: Our team will work closely with you to provide personalised advice and support at every step ensuring you make informed decisions.
Affordable housing options: We offer a range of affordable homeownership options, including shared ownership, right to acquire and the preserved right to buy. These schemes are designed to make homeownership more accessible, allowing you to purchase a share of a property and pay rent on the remaining portion.
Financial guidance: Navigating the financial aspects of homeownership can be overwhelming. So we keep it as simple as possible. Our advisors will guide you through the processes that can affect you as a homeowner such as: remortgages, lease extensions, staircasing matters and much more.
Workshops and seminars: We run informative workshops and seminars designed to enhance your knowledge and understanding of the homeownership process. The topics we cover include budgeting, mortgage advice, legal considerations, and home maintenance tips. These sessions offer valuable insights and empower you to make confident decisions.